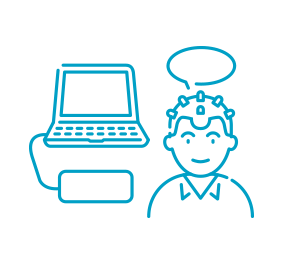 Brain-to-computer interface
Brain-Computer Interface (BCI) allows you to control your PC without the use of muscles — keyboard, mouse, voice and gestures.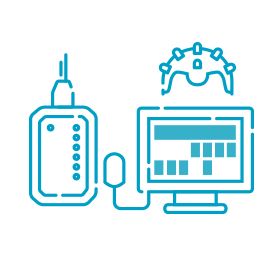 Equipment
We create innovative equipment for the registration of the EEG, giving the highest quality signal without stripes under the chin and gel in the hair.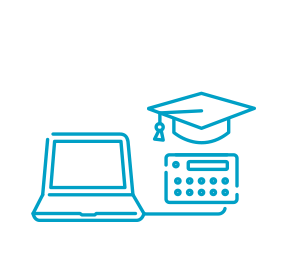 EEG and BCI Laboratory
We offer complete software and teaching materials for EEG, EMG, EEA, EP, BCI, MI, SSVEP…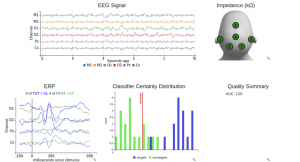 BCI Control Panel
It happens that the brain-computer interface "does not want to work". Why? The reasons may be many…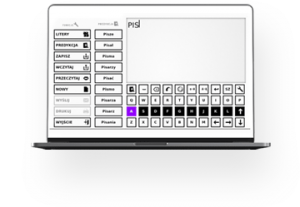 Pisak
An alternative communication System for people who cannot speak, write or communicate in any way.